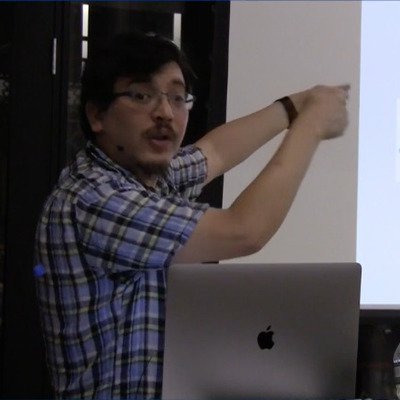 Gershom Bazerman
Gershom is a Senior Software Developer at Awake Security. He helped form the New York Haskell Meetup (NYHUG).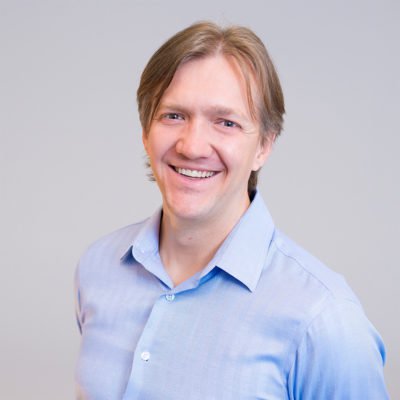 Doug Beardsley
He is a senior software engineer at Kadena. He is one of the original co-organizers of NYHUG.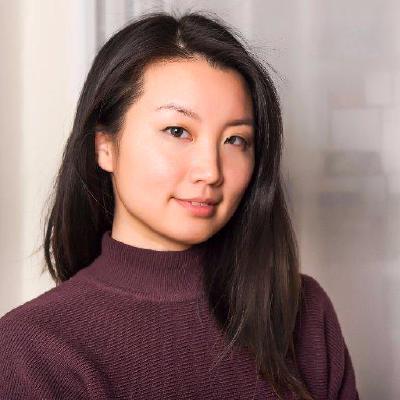 Kat Chuang
Once upon a time, not too long ago, Kat studied software design and social support groups. While as a UX Designer working with high-fidelity, rapid prototyping techniquess, she heard about functional programming and was eager to learn more. Currently, Kat is a researcher at Soostone. She created this website and did much to organize the formation of the Compose Conference.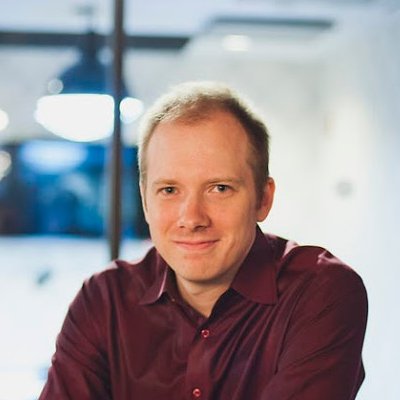 Ryan Trinkle
Ryan is the CTO at Obsidian Systems. He is one of the original co-organizers of NYHUG.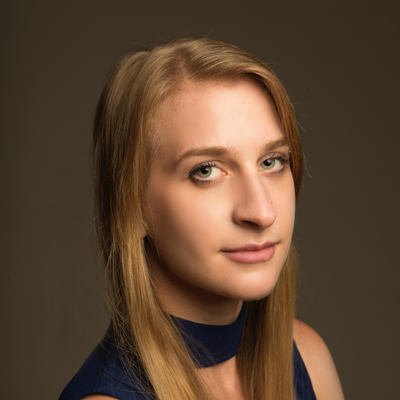 Anastasia Bez
Anastasia works at Kadena. She went to Fordham and was instrumental in getting the venue for this year.

Chelsea Betancourt
Chelsea works at Obsidian Systems. She helped with much of the organization for this conference this year.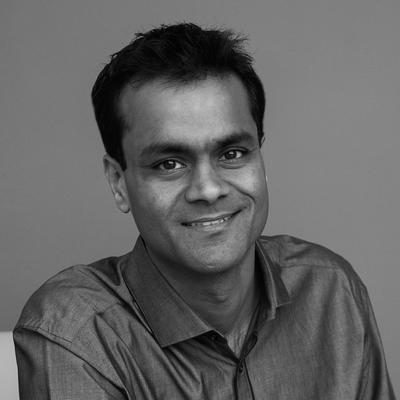 Ashish Agarwal
Ashish is the Founder & CEO of Solvuu. He is also the organizer of the OCaml NYC Meetup and initiated the ocaml.org website.
---